A new report documents specifications for nearly every aspect of the ILC and highlights the scientific goals and technical challenges of the International Linear Collider. This document, familiarly known as the interim report, is in two volumes. The first volume, titled The International Linear Collider: A Technical Progress Report, focuses on the accelerator, its design and technical aspects and siting and safety considerations. The second volume, titled International Linear Collider Physics and Detectors: 2011 Status Report, focuses on the ILC scientific case and on the design of the detectors associated with the collider. It also describes the status of the detector R&D for components of the two validated detectors.
The report reflects the progress the community has made on the ILC since the publication of the 2007 Reference Design Report. It also serves as a precursor to the publication of the final engineering design, which will be delivered at the end of 2012.
Read the ILC press statement (English, French - pdf, 400kB) on the report publication (13 July 2011).
Volume 1 - The International Linear Collider: A Technical Progress Report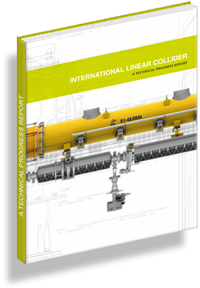 Download the pdf
(10 MB)
Order your printed copy
Volume 2 - International Linear Collider Physics and Detectors: 2011 Status Report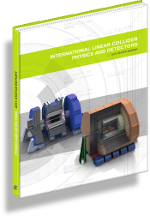 Download the pdf
(5 MB)
Order your printed copy